Open air exhibition of 102 elephants statues decorated by international and danish artists.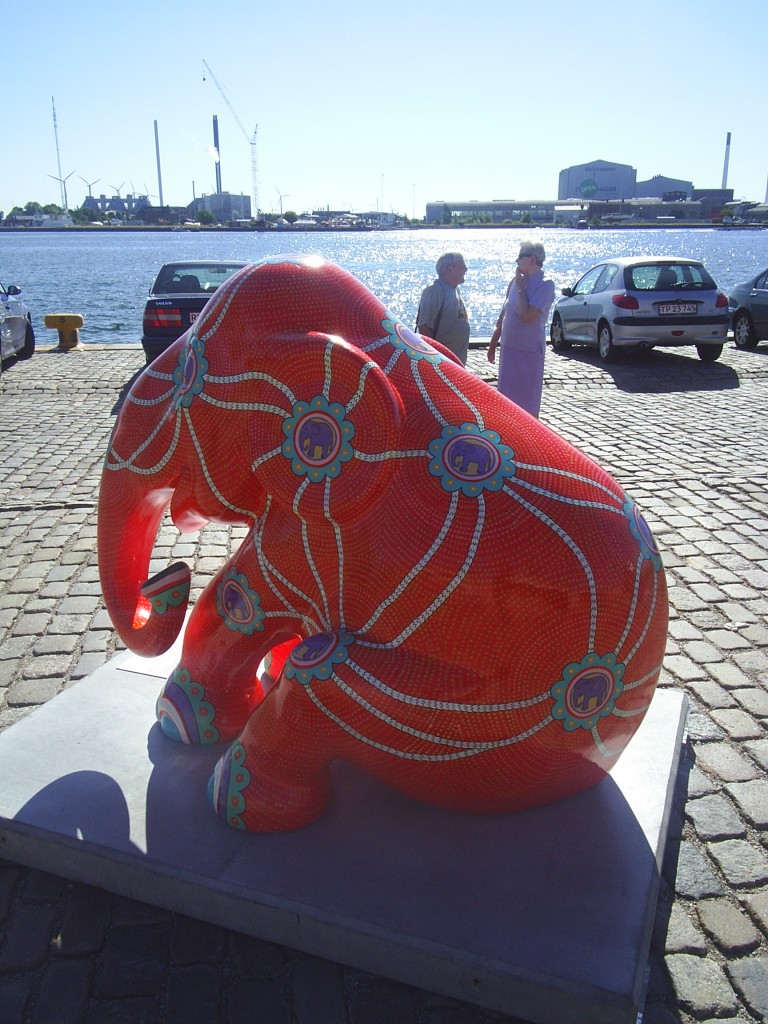 The asian elephants are in a threathening situation by human urbanisation, pollution and hunting.
There are only 25-35.000 asian elephants left living today all over Asia. It is a decrease of more than 200.000 asian elephants the last 100 years.
"The Asian Elephant Foundation" has arranged this exhibition in Copenhagen, Denmark to "contribute to conservation of Asian elephants and the public awareness of their life threathening situation".
See how the elephants enjoy life in the harbour and parks in Copenhagen:
Langelinie Quay, Copenhagen Harbour: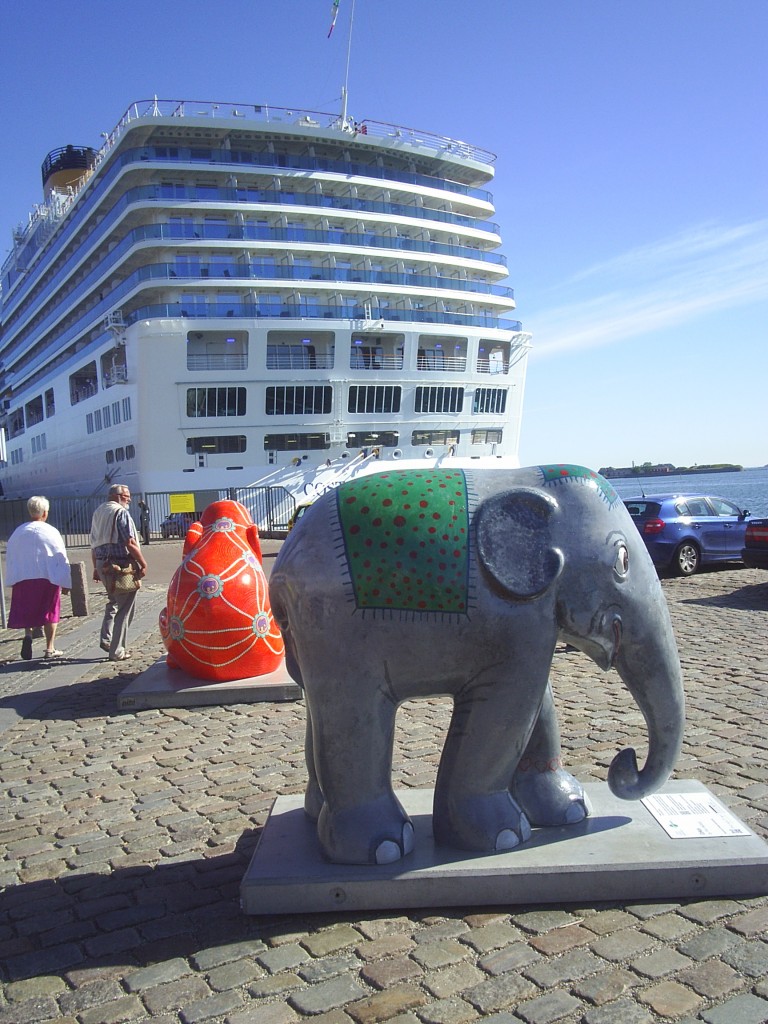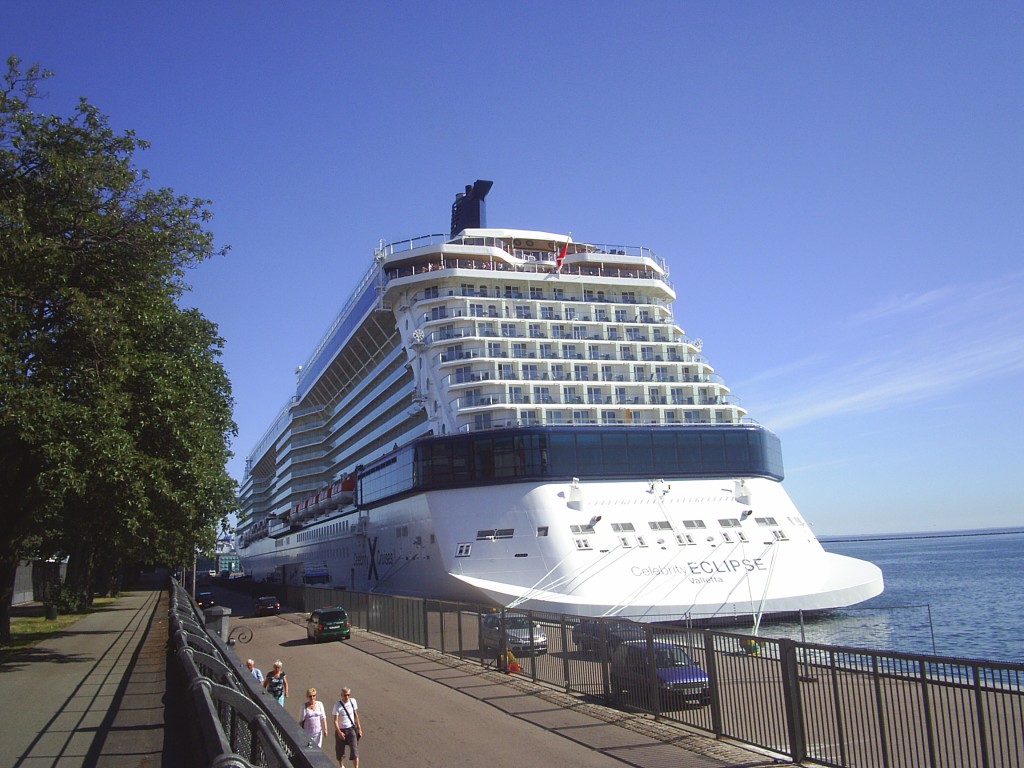 Click on the photos and use your zoom control and you can see the photos in full screen size.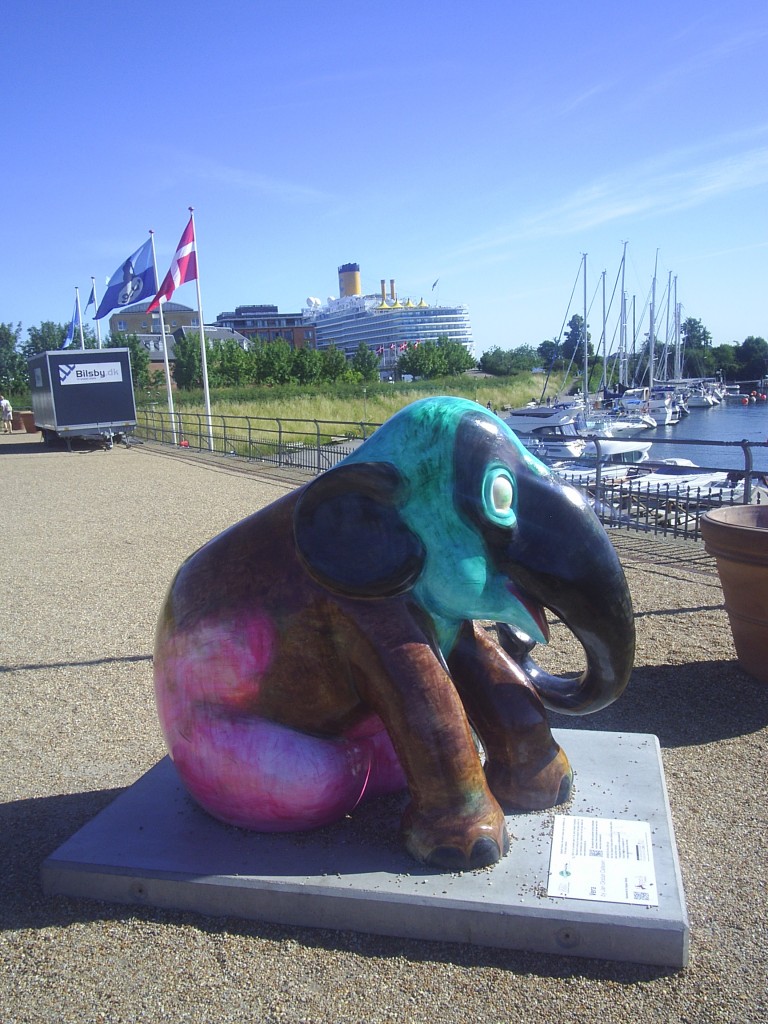 Copenhagen Harbour close to Gefion Fountain and Fortress Kastellet:
Follow Copenhagen Harbour Waterfront from Gefion Fountain passing Maersk – A. P. Moeller Domicil, Amaliehaven to Kvæsthusmolen at Admiral Hotel and former storehous from about 1770:
Kvæsthusmolen at Admiral Hotel: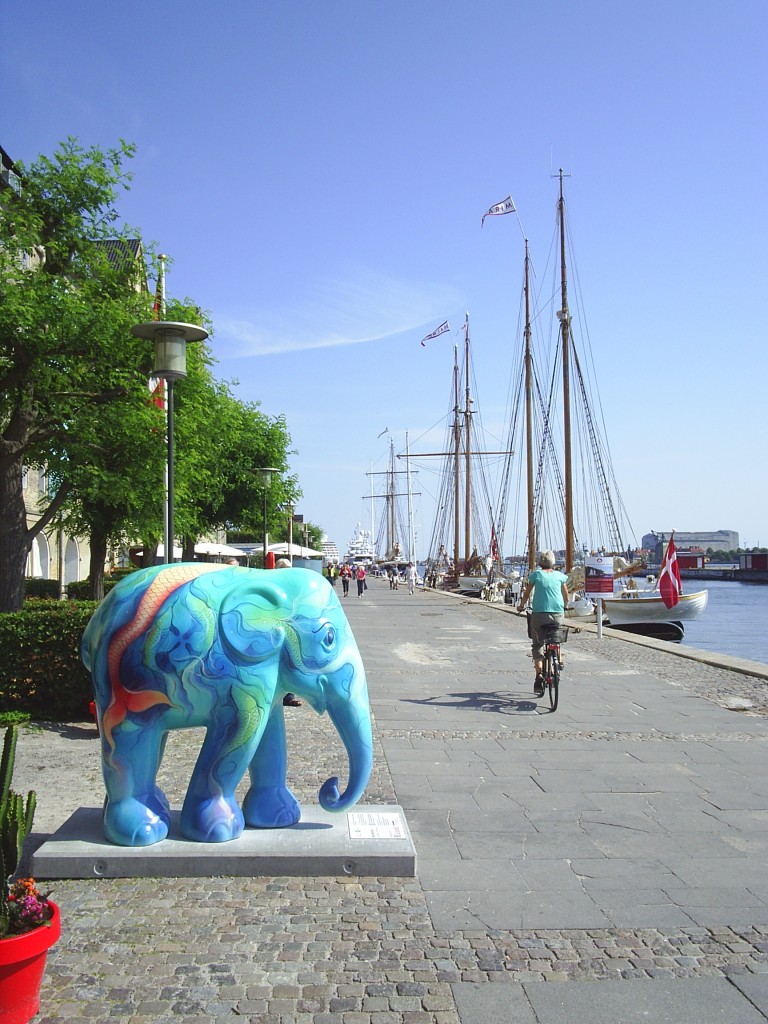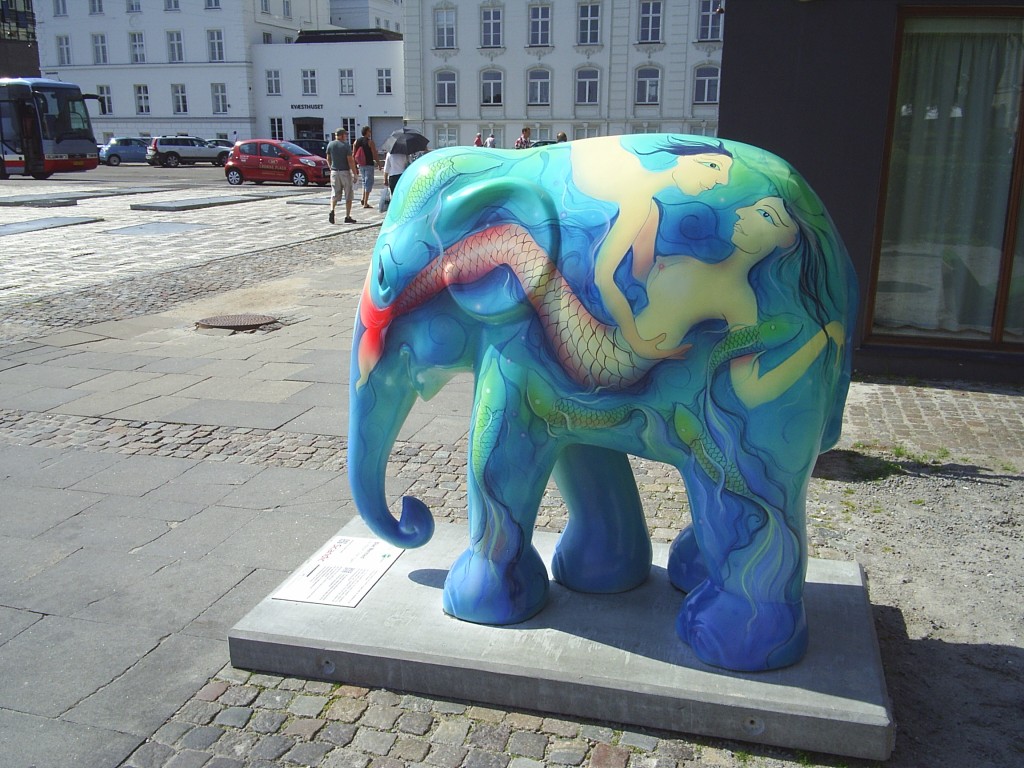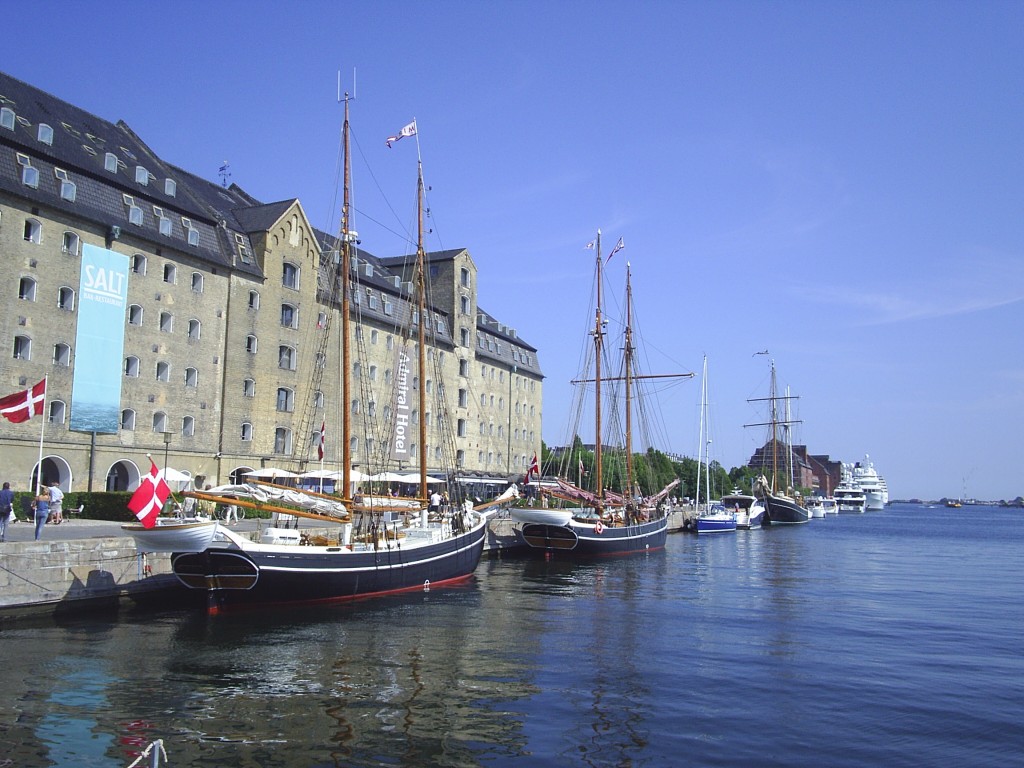 Nyhavn – a 400 m canal builded by King Christian 5th in 1671-73 for shipping routes – load and unloading of goods directly to storehouses at the quay: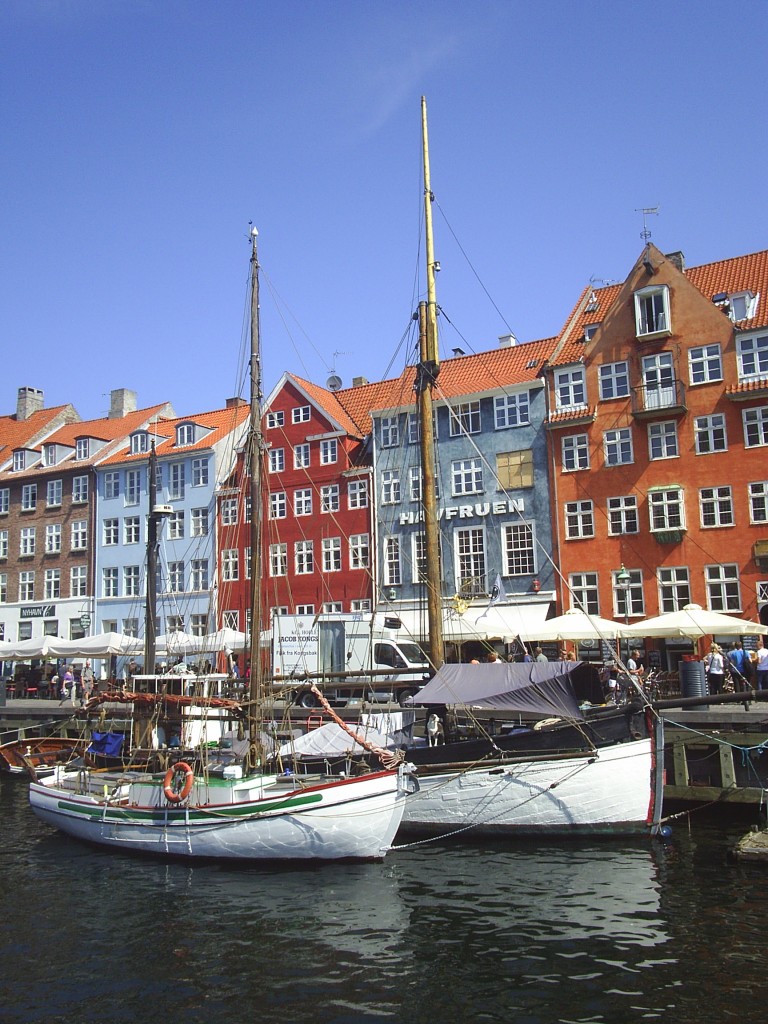 Elephant Parade at the Anchor in Nyhavn: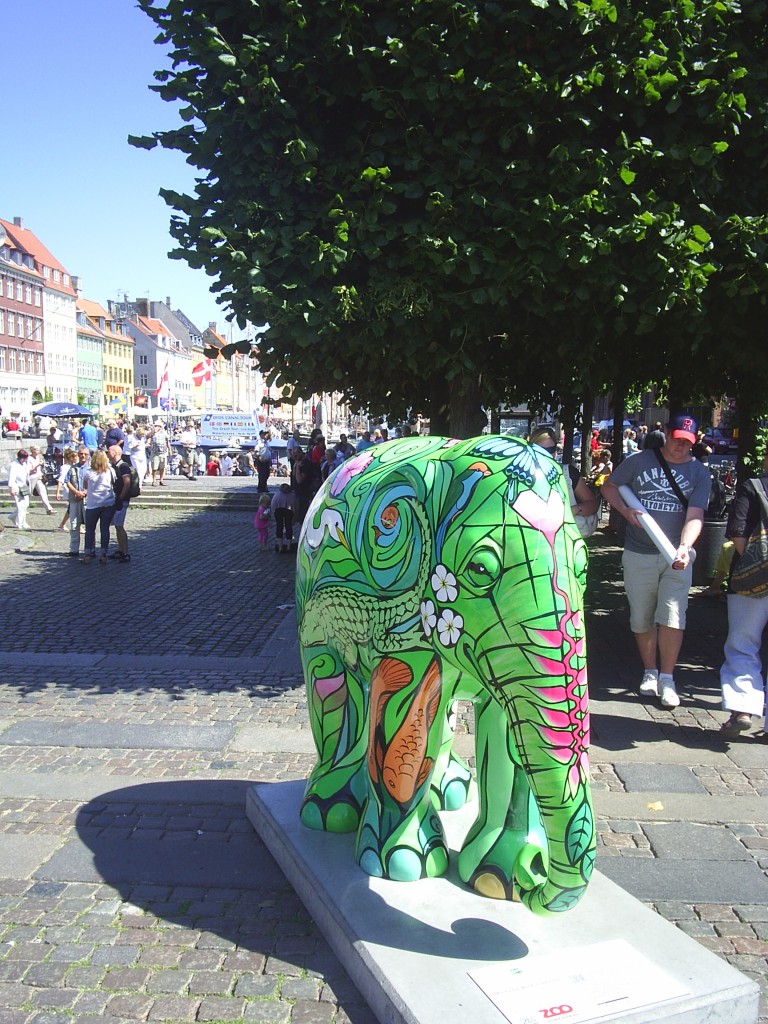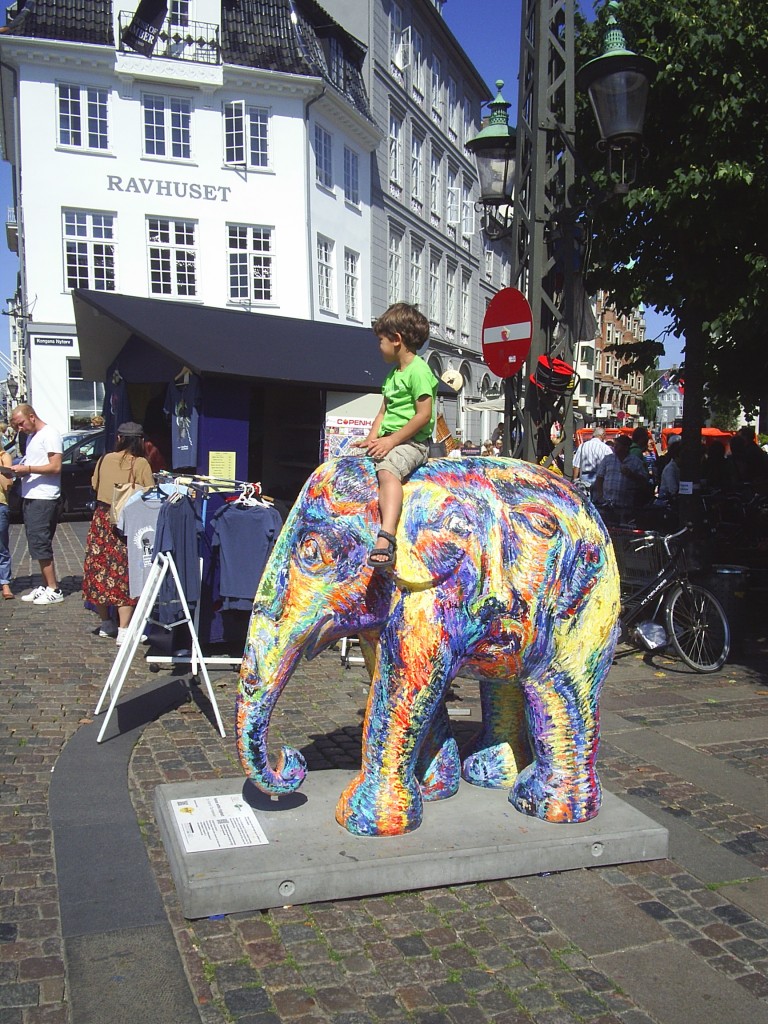 At Christianshavn Canal – a unique quarter builded by King Christian 4 1616-22 as a fortress to protect Copenhagen Castle and town – is another decorated asian elephant enjoying life:
Take on "DFDS Canal Tour" or a "NETTO Canal Boat" from Nyhavn to Christianshavn Square: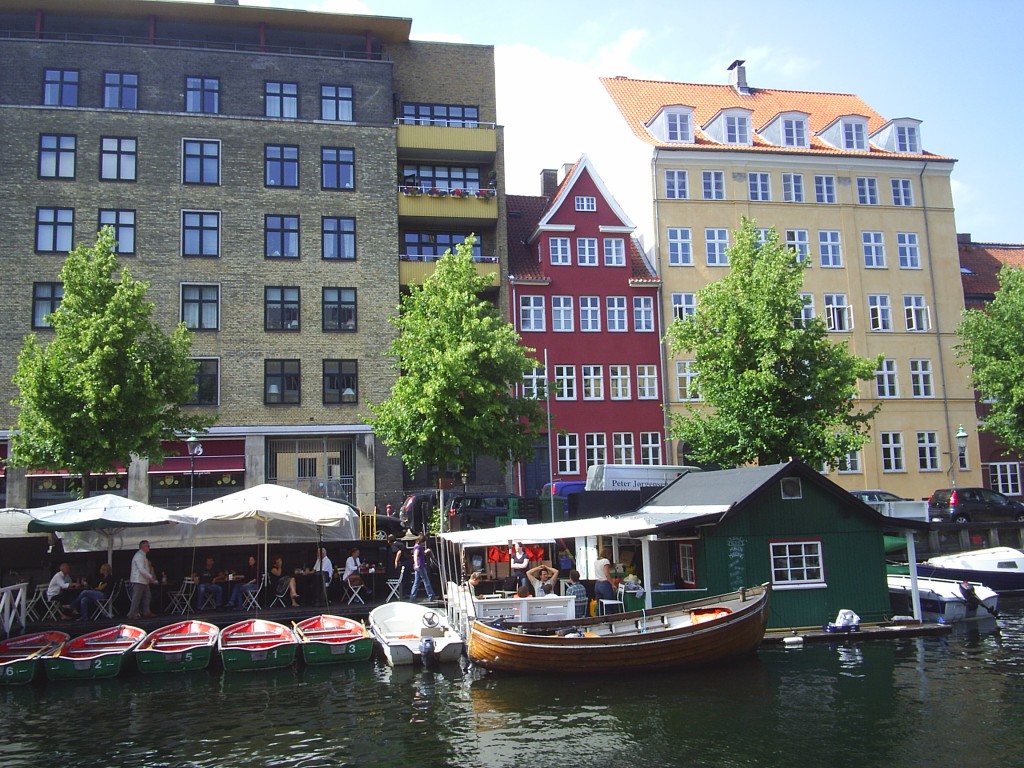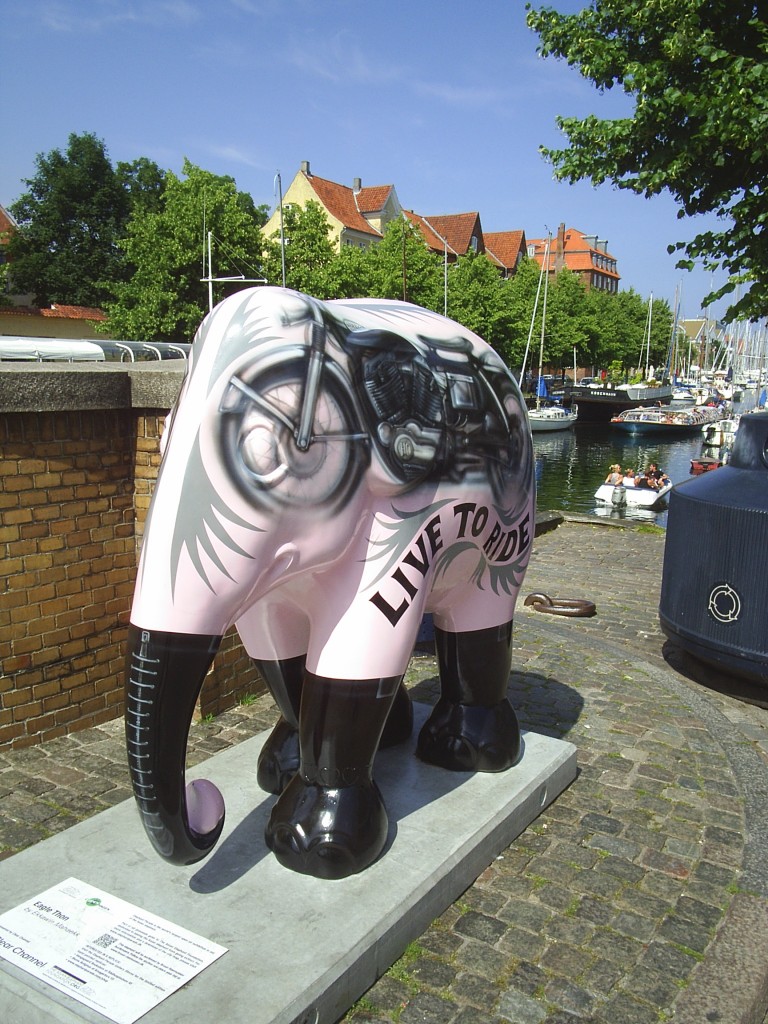 Decorated asian elephants in the parks in Copenhagen:
Kings Garden, Kongens Have: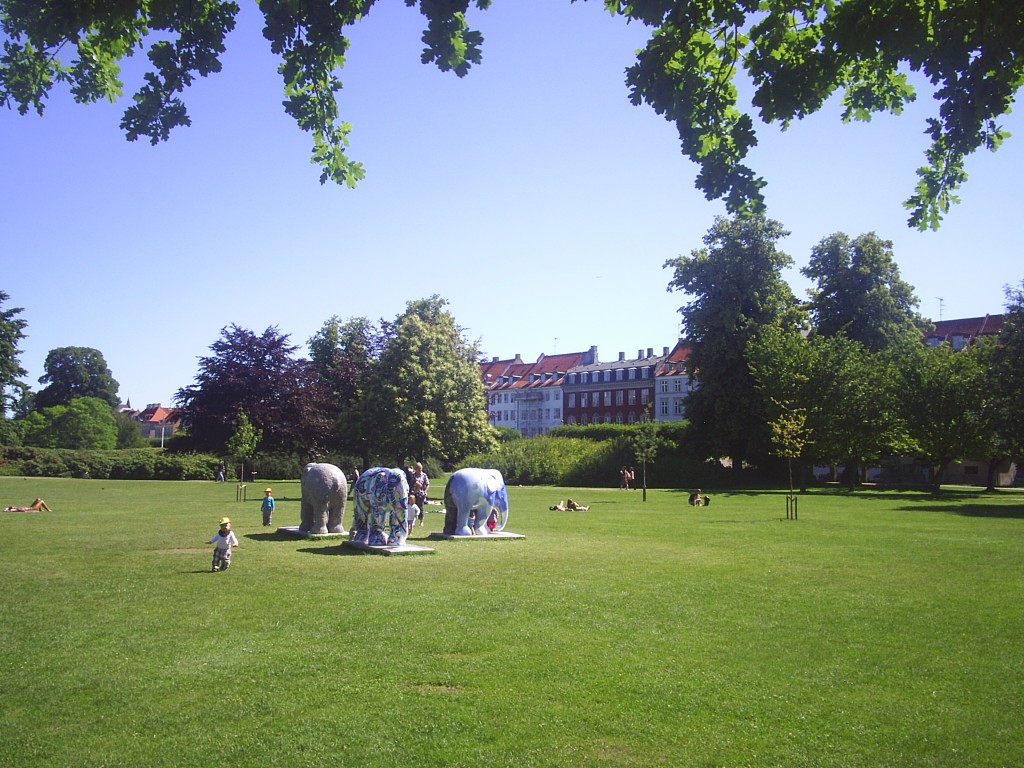 In august 2011 another elephant had joined the elephant group in Kings Garden (Kongens Have):
Botanical Garden: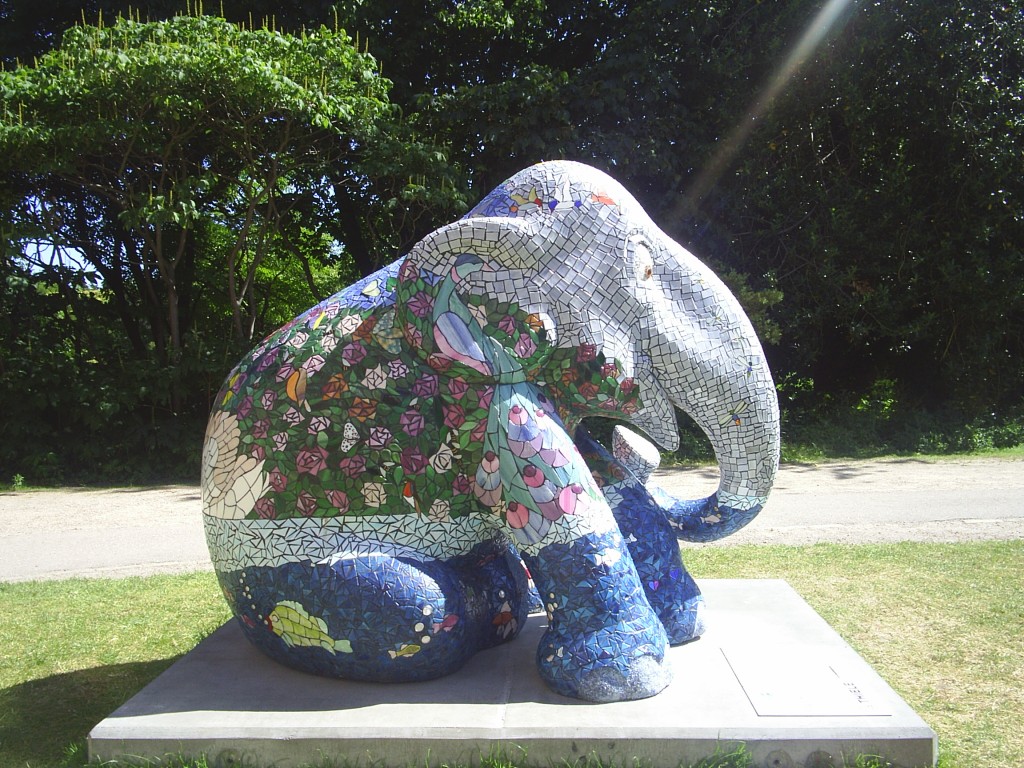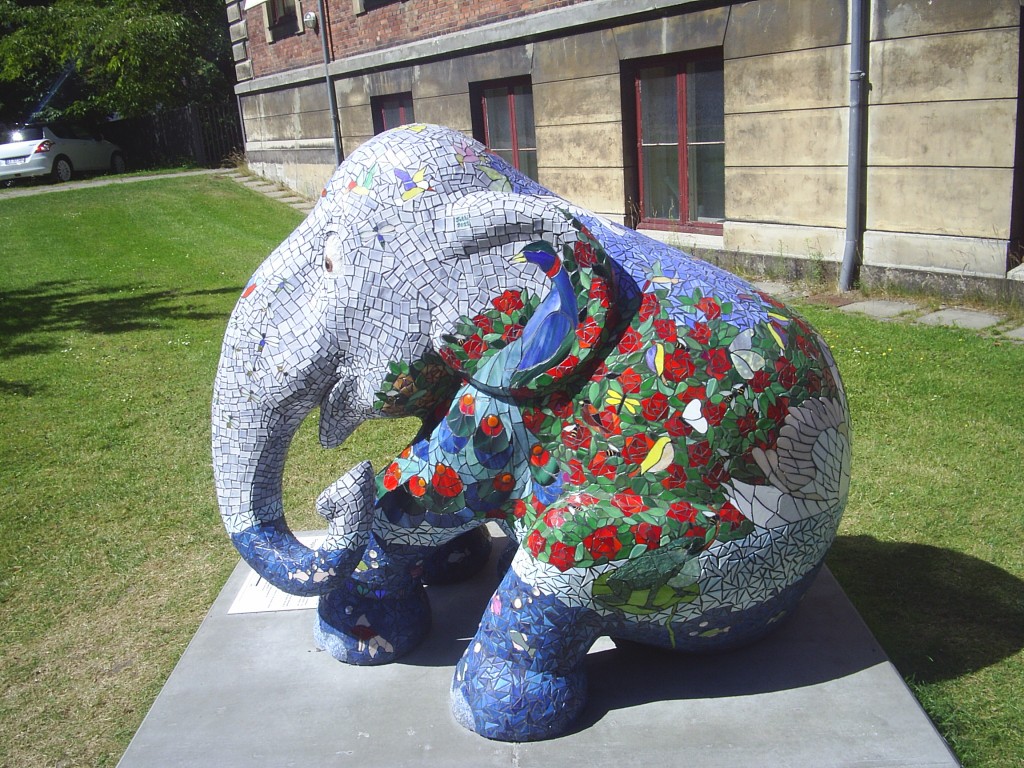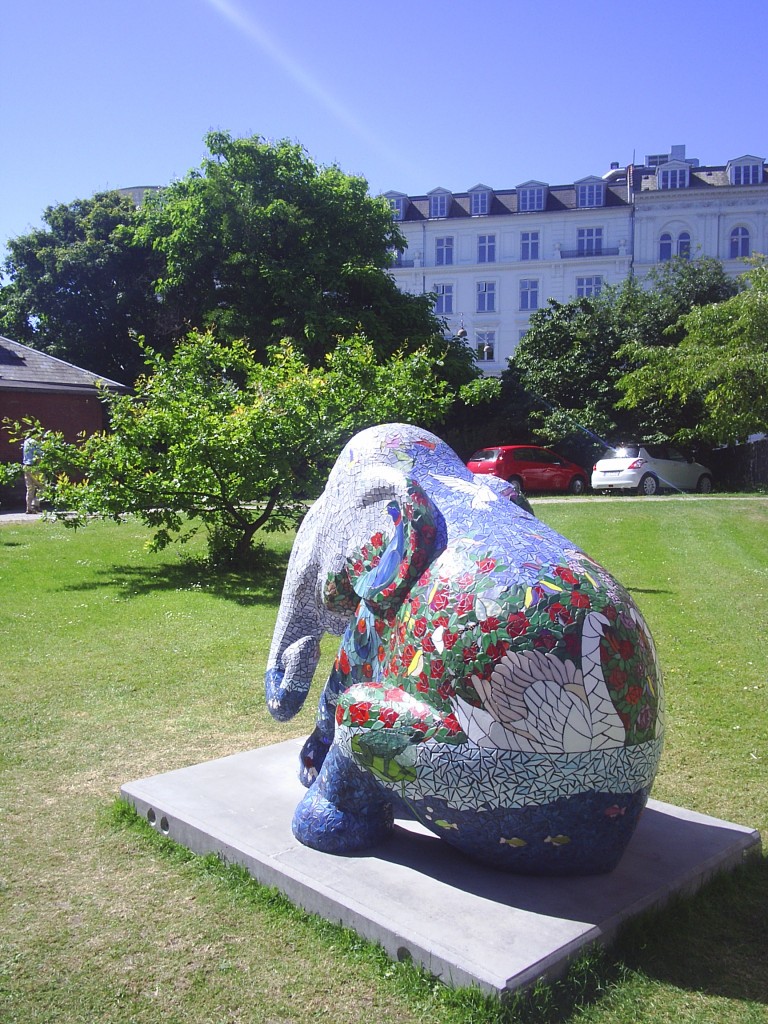 Elephants at the entrance to Østre Anlæg (Eastern Garden) close to Statens Museum for Kunst (The State Museum of Art):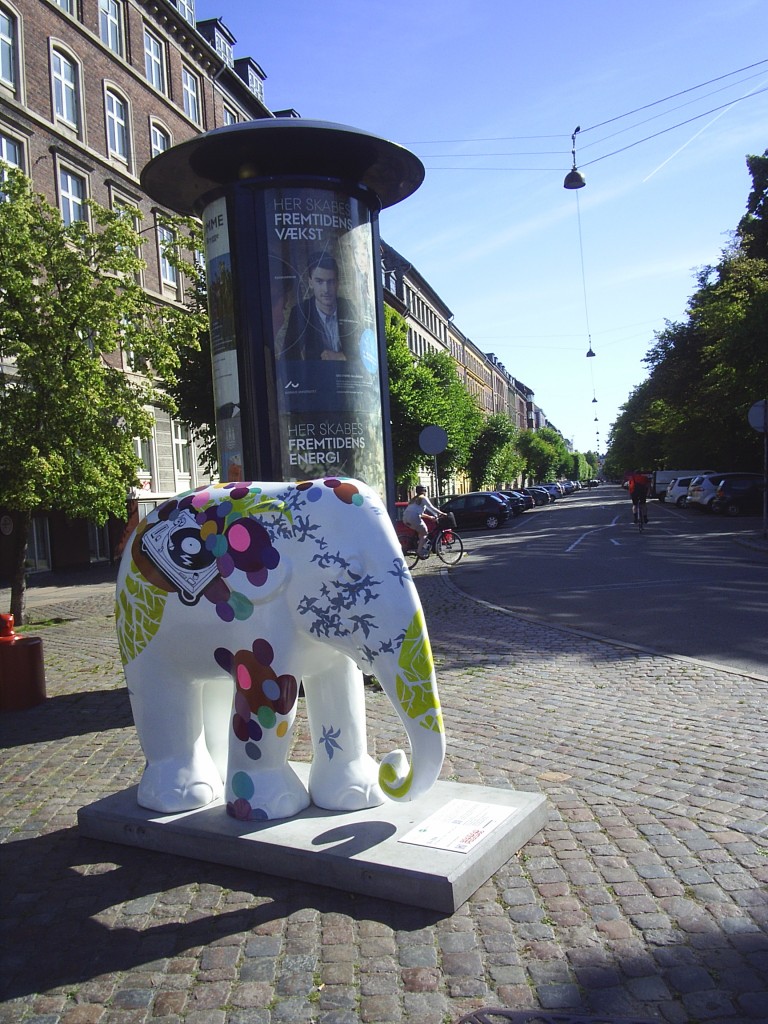 The 9. septembre 2011 all the 102 decorated elephants will be sold by Bruun-Rasmussen auctioneers.
All the money of the selling will be given to "The Asian  Elephant Foundation".
You can give your bid on all 102 elephants on www.bruun-rasmussen.dk
Copyright 2011 text and photos Erik K Abrahamsen
All rights reserved
None of the photos has been manipulated in size or colours. All photos has been scanned into my homepage, as I took them with my camera.
Copenhagen, 29. june 2011
With love
Erik
Updated 10. august 2011
Updated: 9. august 2011