Elephant Parade, Copenhagen 2011
Open air exhibition of 102 elephant sculptures decorated by international and danish artists.
Arranged by "Asian  Elephant Foundation" to "contribute to the conservation of Asian Elephants and the public awareness of their life threatening situation".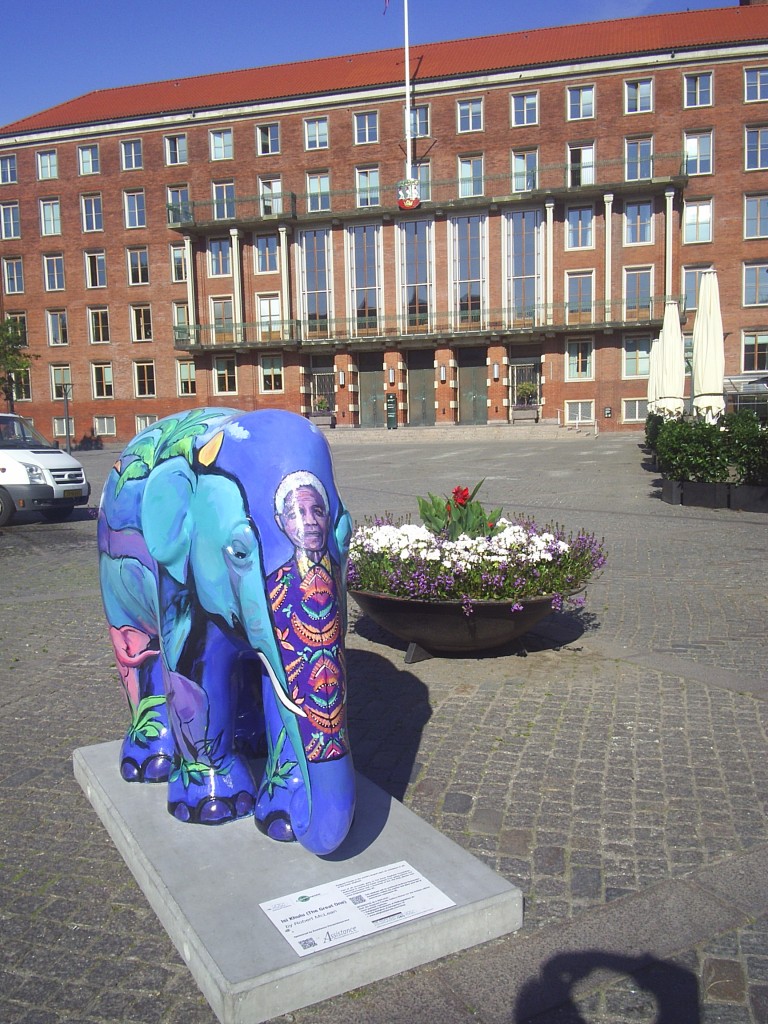 Frederiksberg City Hall: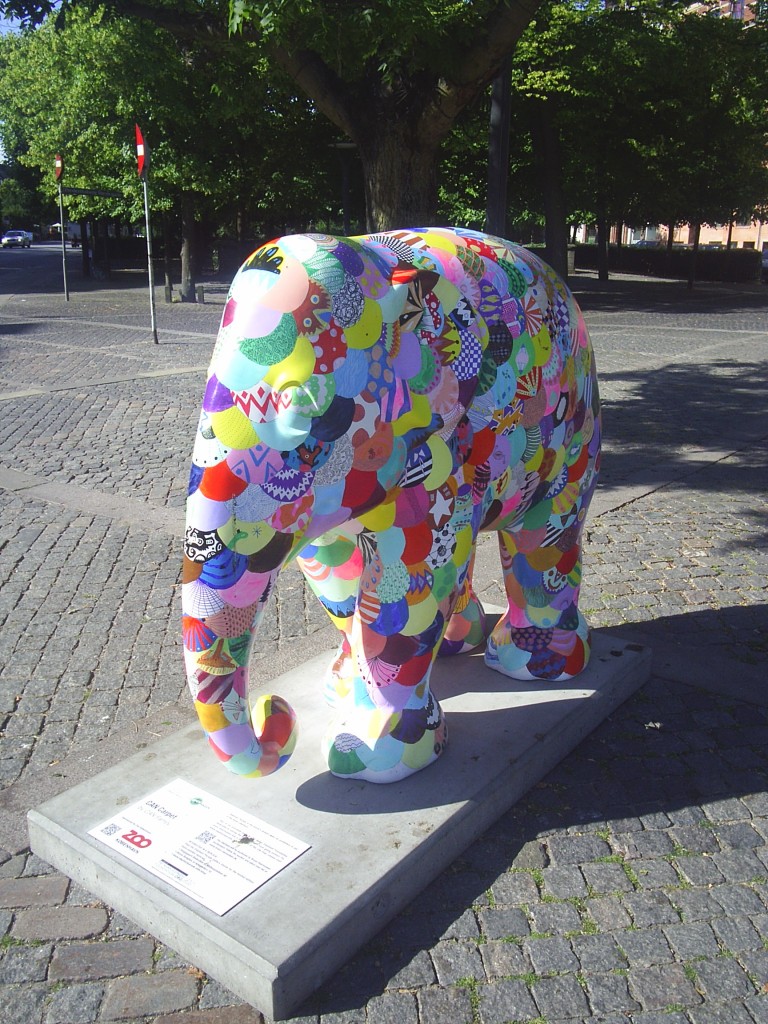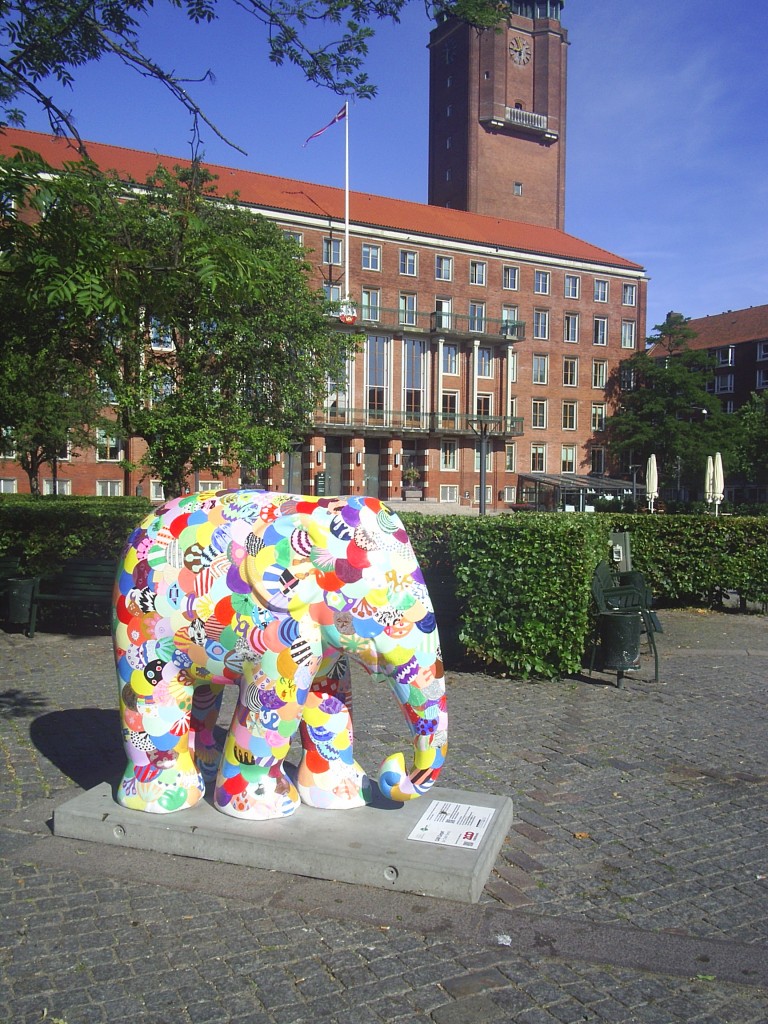 Frederiksberg Have:
Frederiksberg Have (Garden):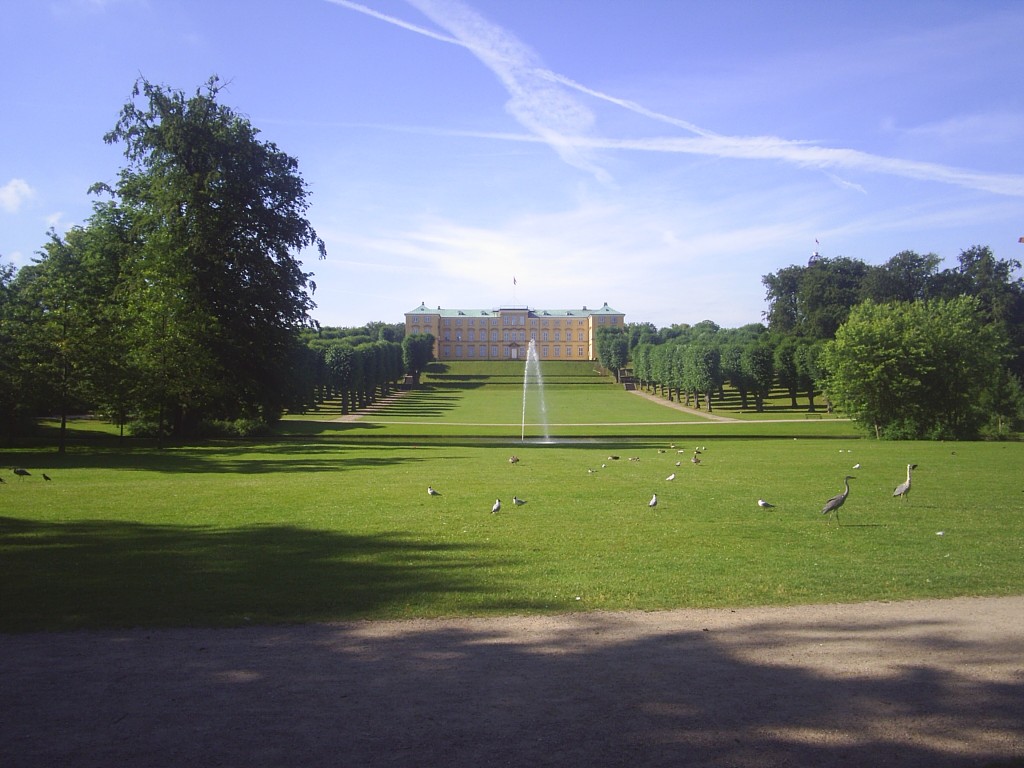 On my way to Carlsberg Brewery I pass this Apis Temple in Frederiksberg Garden:
Carsberg Brewery as neighbour to Frederiksberg Garden and Kløvermarken: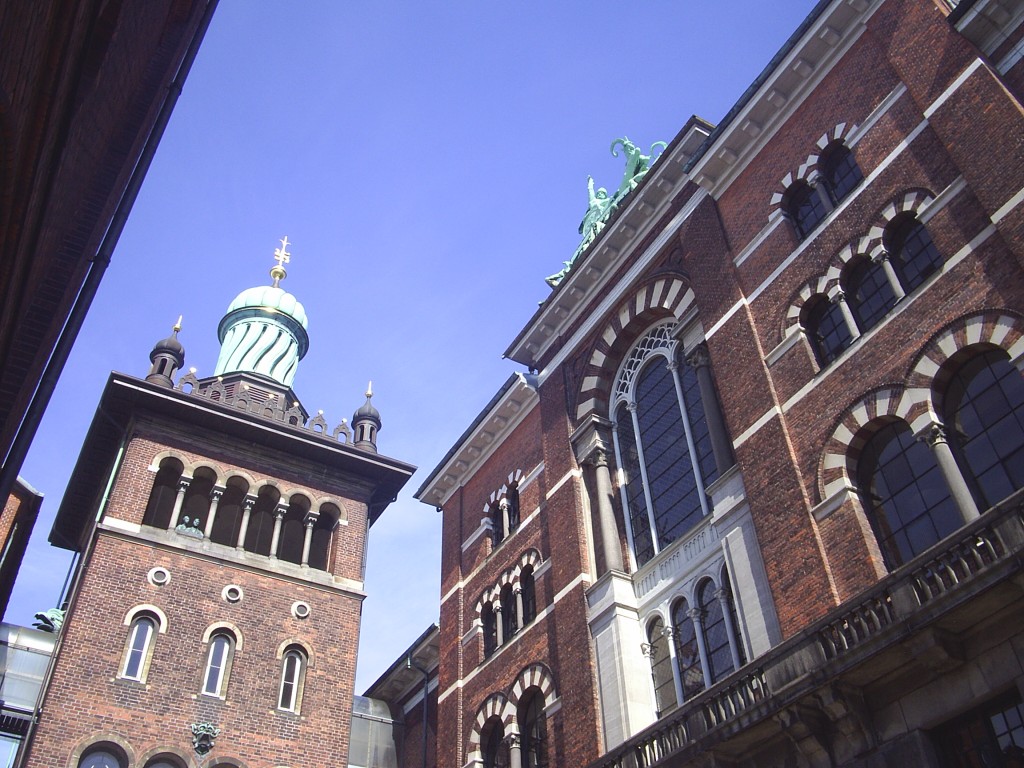 Carlsberg Brewery, Carlsberg Visitor Center, Elephant Parade: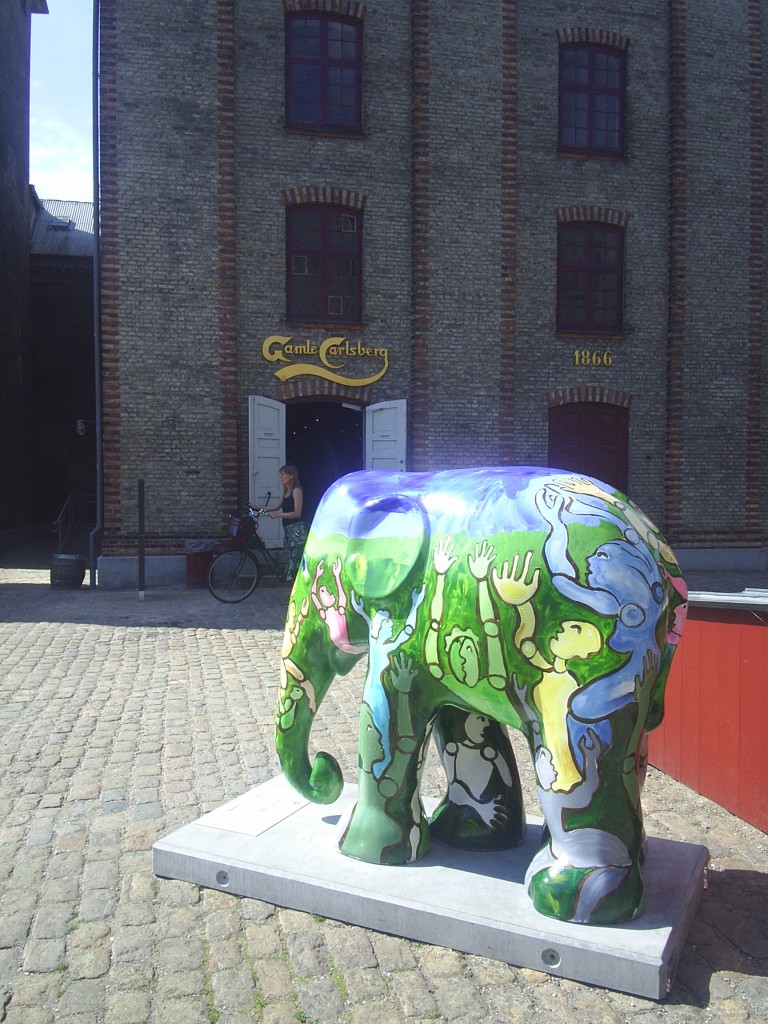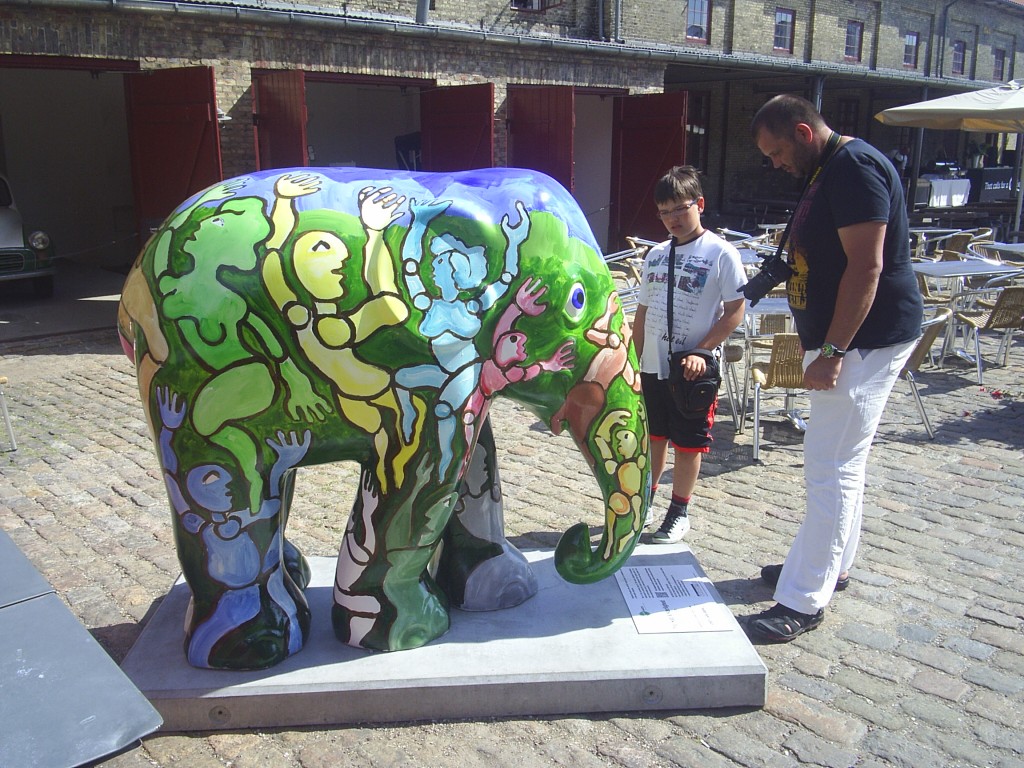 Click on the photos and use your zoom control and you can see the photos in full screen size.
9. septembre all the 102 decorated elephants sculptures will be sold by bruun-rasmussen auctioneers.
All can give their bid at www.bruun-rasmussen.dk
All the money from the selling of "The Elephant Parade" will be given to "The Asian Elephant Foundation" for the protection and survival of all the asian elephants.
Photo and text Erik K Abrahamsen Copyright 2011
All rights reserved
Copenhagen, 30. june 2011
Love
Erik